Recent threat intelligence findings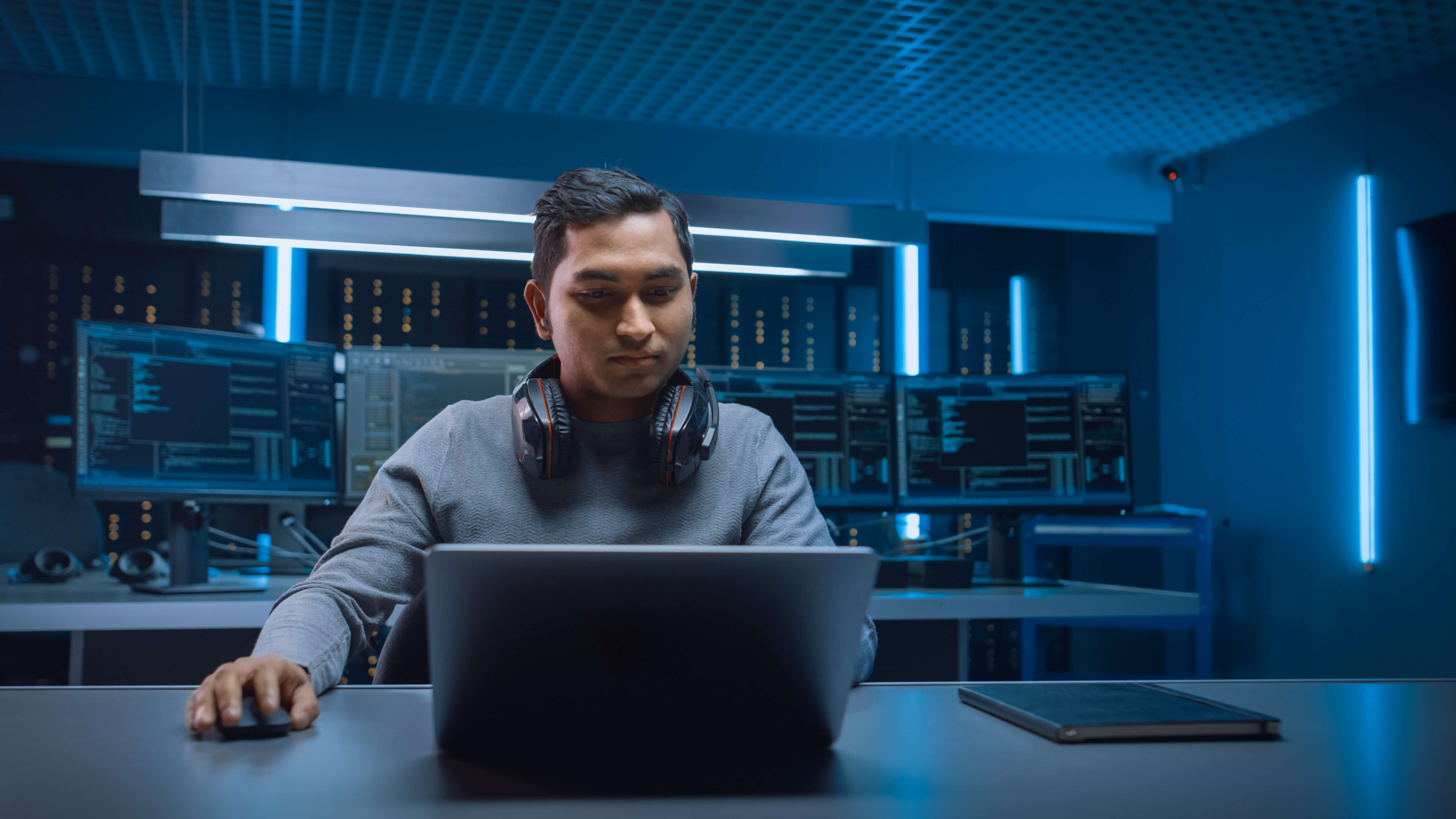 Monitoring APT33 Infrastructure
Risk takes many forms for global corporations, including the geopolitical risks they face from world events. Over the past year, risks from state-sponsored or aligned threat actors have increased and changed. At the request of a number of clients in different industry verticals, the HYAS team continues to monitor infrastructure related to APT33, an Iranian threat actor group.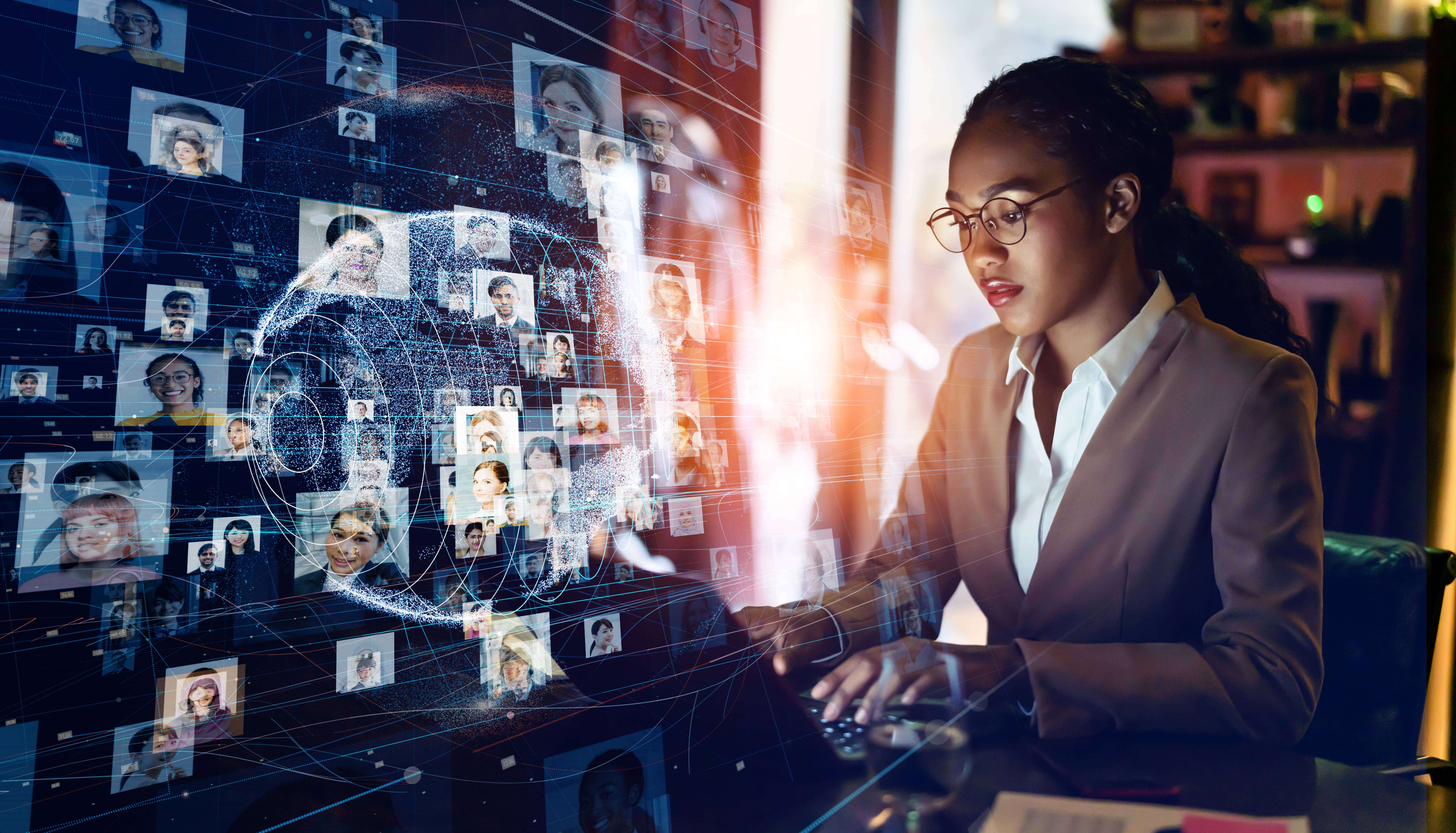 Actor Attribution and Dossier Development
The HYAS Intelligence Team assisted journalist Brian Krebs to identify at least one attacker based in Morocco who hacked a large number of French critical infrastructure firms.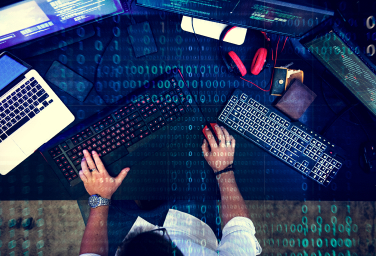 Attribution and TTP Monitoring of Russian Actor Group
The HYAS Intelligence team was recently requested by a North American financial institution to help investigate a significant wave of credential stuffing attacks they were challenged to deal with and understand the infrastructure supporting the attacks.