Easy to Deploy | Easy to Manage | Integrates Seamlessly Into Any Security Stack
HYAS
Protect
Protective DNS for the Corporate Environment
HYAS
Insight
Threat Intelligence and Investigation
HYAS
Confront
Protective DNS for the Production Environment
Experts In Adversary Infrastructure
SEE THE UNSEEN
Underpinning all of HYAS solutions is an adversary infrastructure platform with a large, dynamic data lake that constantly ingests data from a variety of authoritative sources across exclusive, private, and commercial sources. The platform powers all of the HYAS solutions, which are designed to be easy to deploy and manage, deliver value by themselves as well as seamlessly integrating into any existing security stack and client architecture.
As good as security defenses are, there will always be something that gets through. But most organizations do not know they have been breached until it's too late. Even if an attack has bypassed a network's perimeter defenses - and regardless of how the breach occurred - it still must "beacon out" for instructions to its cybercriminal command-and-control (C2), or adversary infrastructure, in order to initiate. The HYAS Adversary Infrastructure Platform detects and blocks the beaconing requests of malicious and anomalous command-and-control communication and stops attackers from progressing.
By identifying and blocking communication to the adversary's command-and-control, HYAS is able to alert organizations that something has infiltrated the environment, has gotten past all the security barriers, and is now beaconing out for instructions. The attack can be rendered inert, enabling true business and operational resiliency against attacks of all forms, including but not limited to supply-chain, insider risk, phishing, and ransomware.
HYAS solutions provide organizations of all sizes the visibility and observability they need to stay in control of their environment. Threat and fraud analysts can investigate any attack or IOC, rapidly discover related indicators and map out the complete cybercriminal campaign architecture, identify where it came from, and take a proactive stance against future attacks by understanding what remaining infrastructure hasn't yet been weaponized or utilized.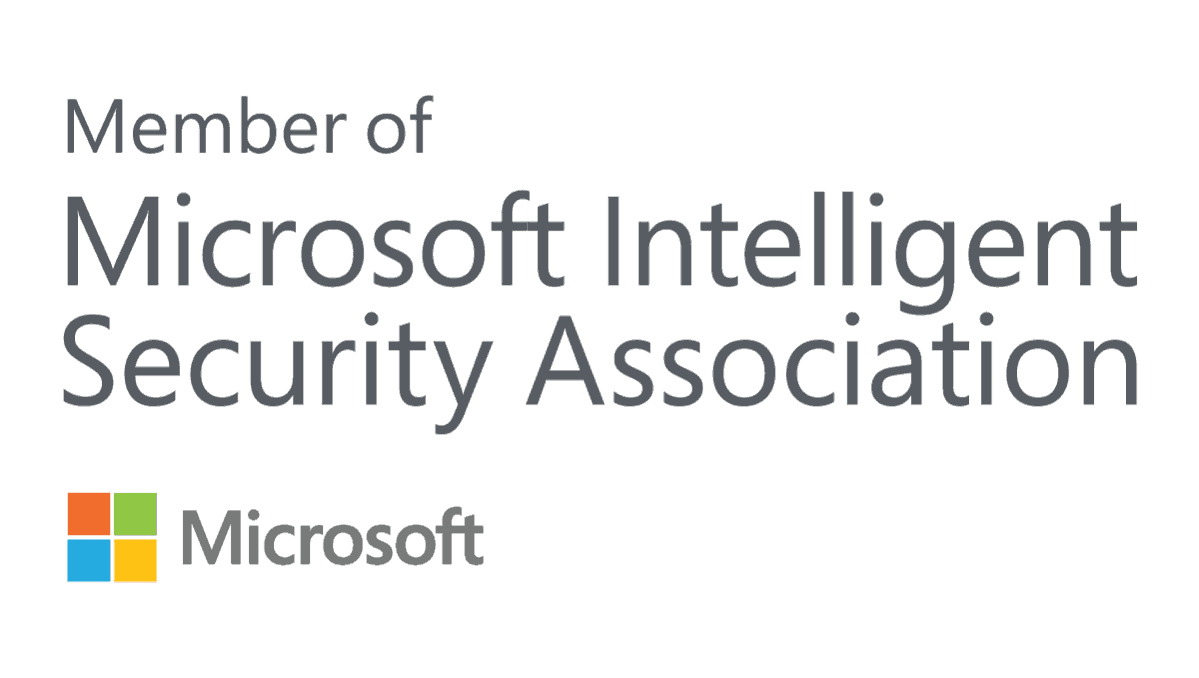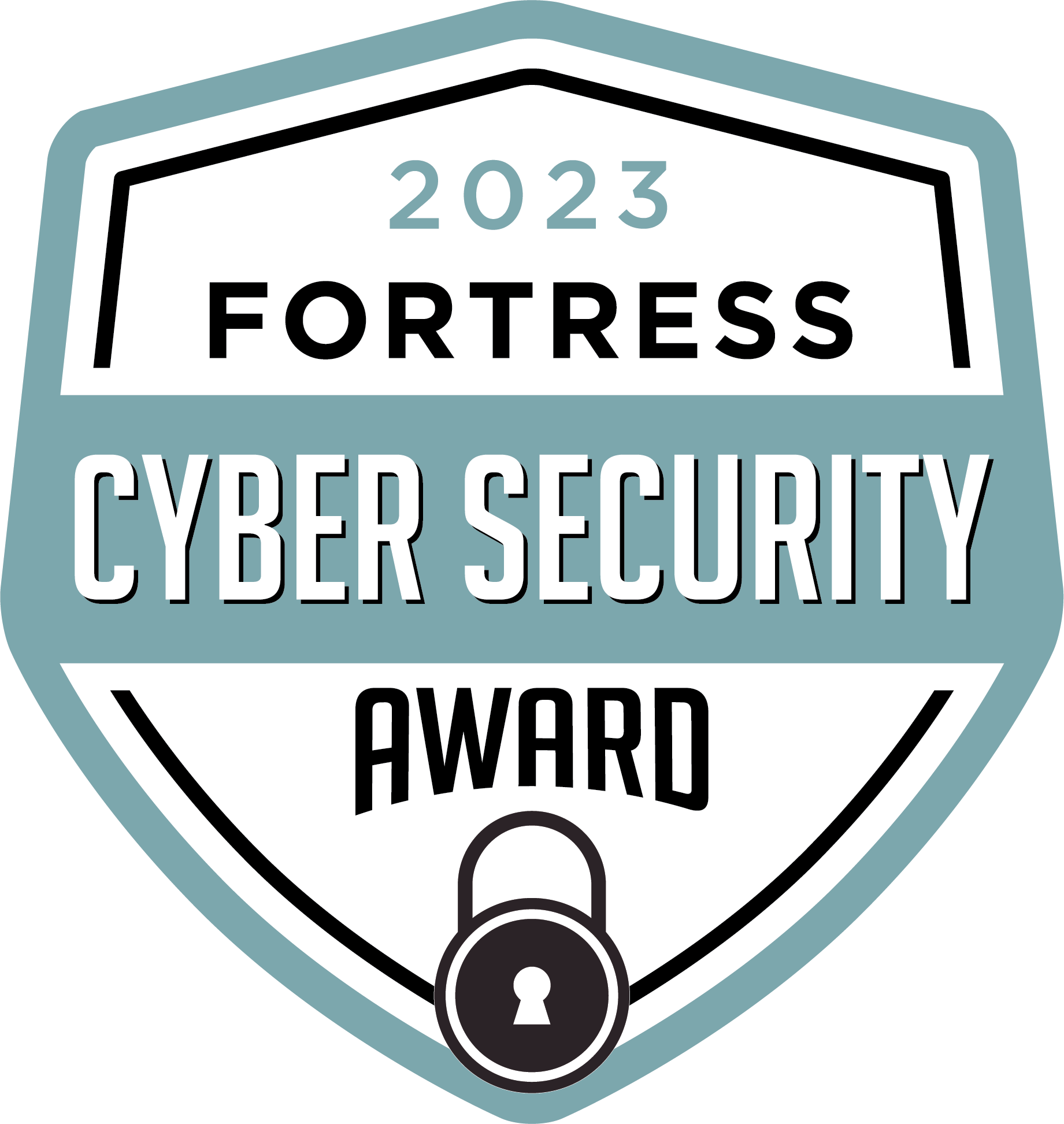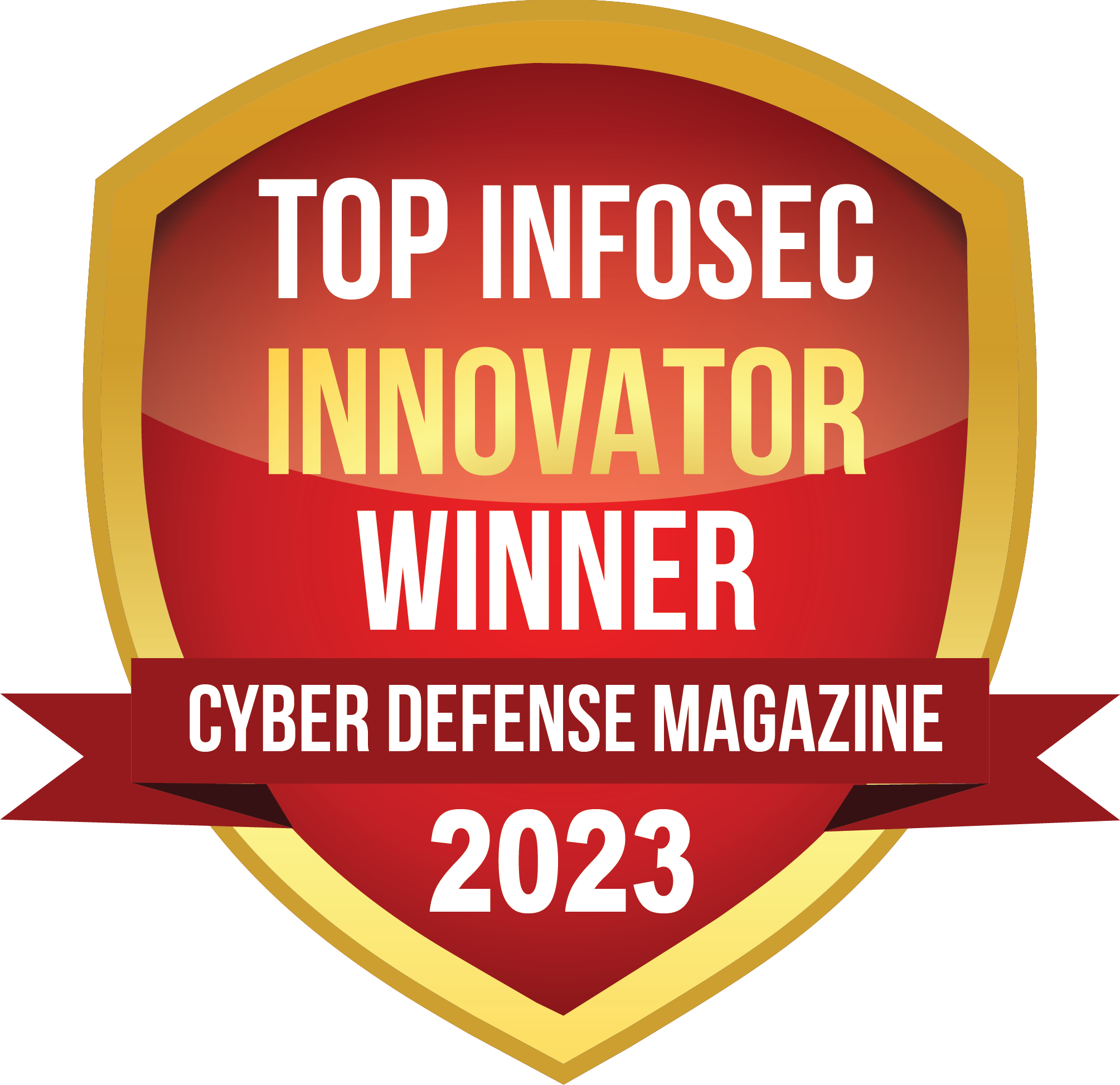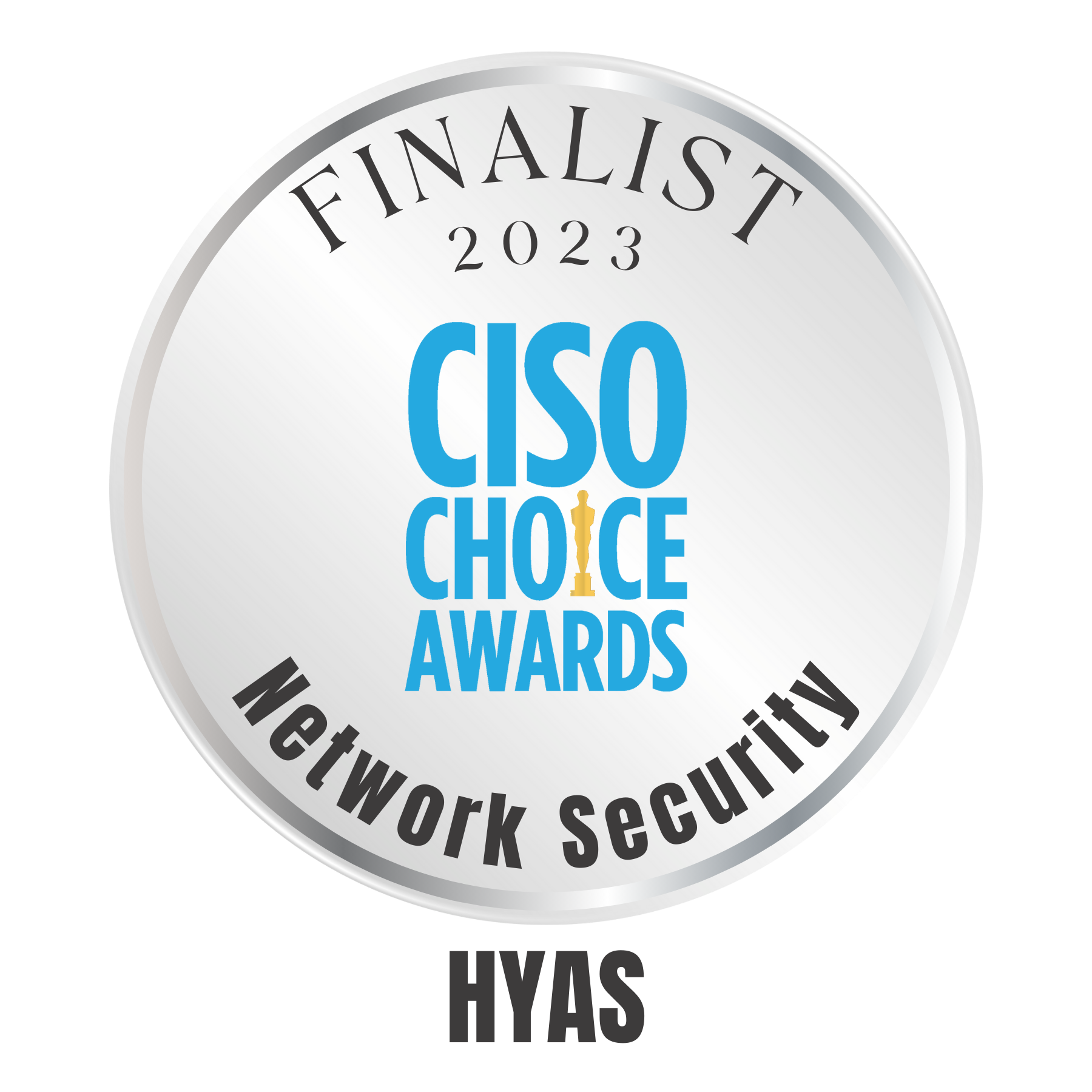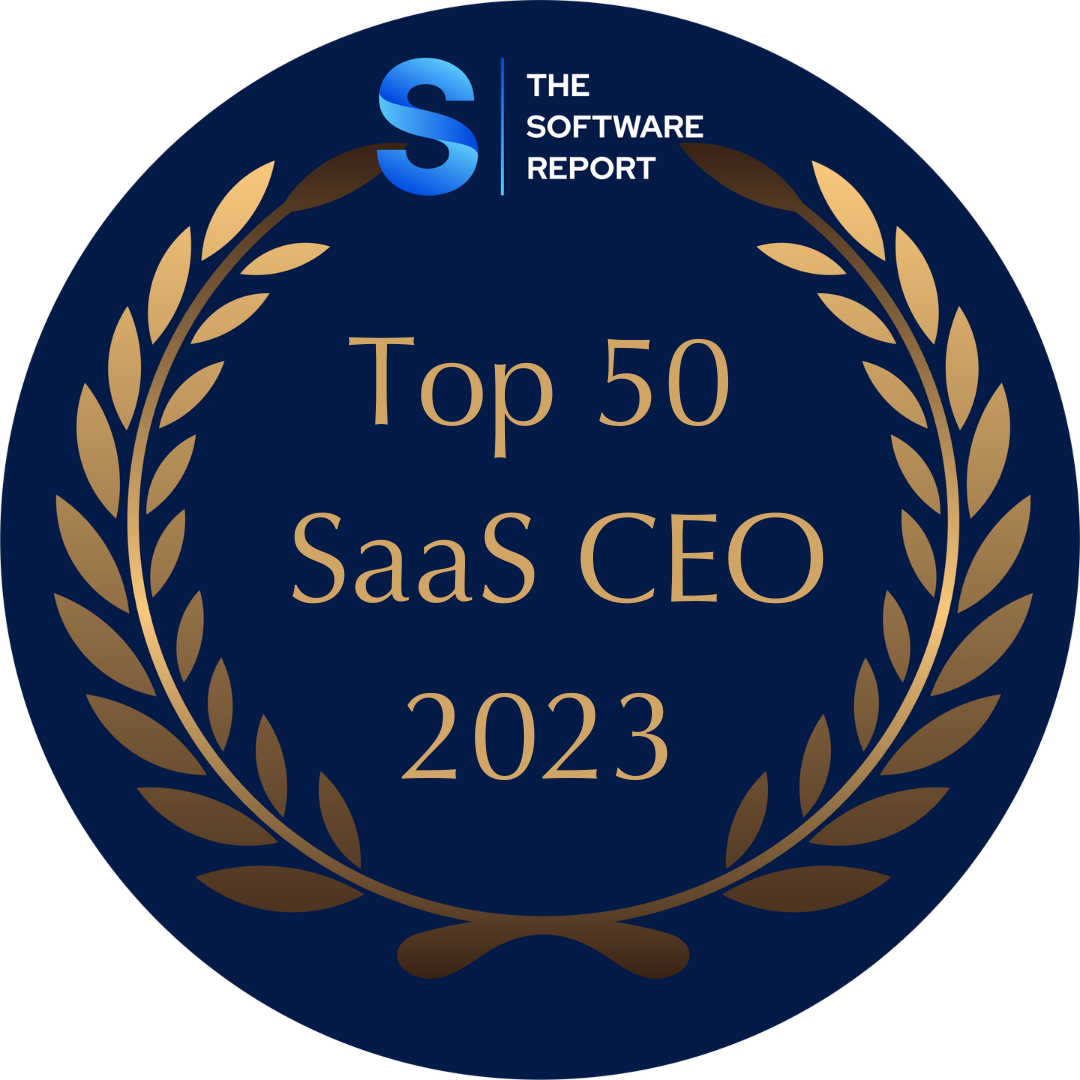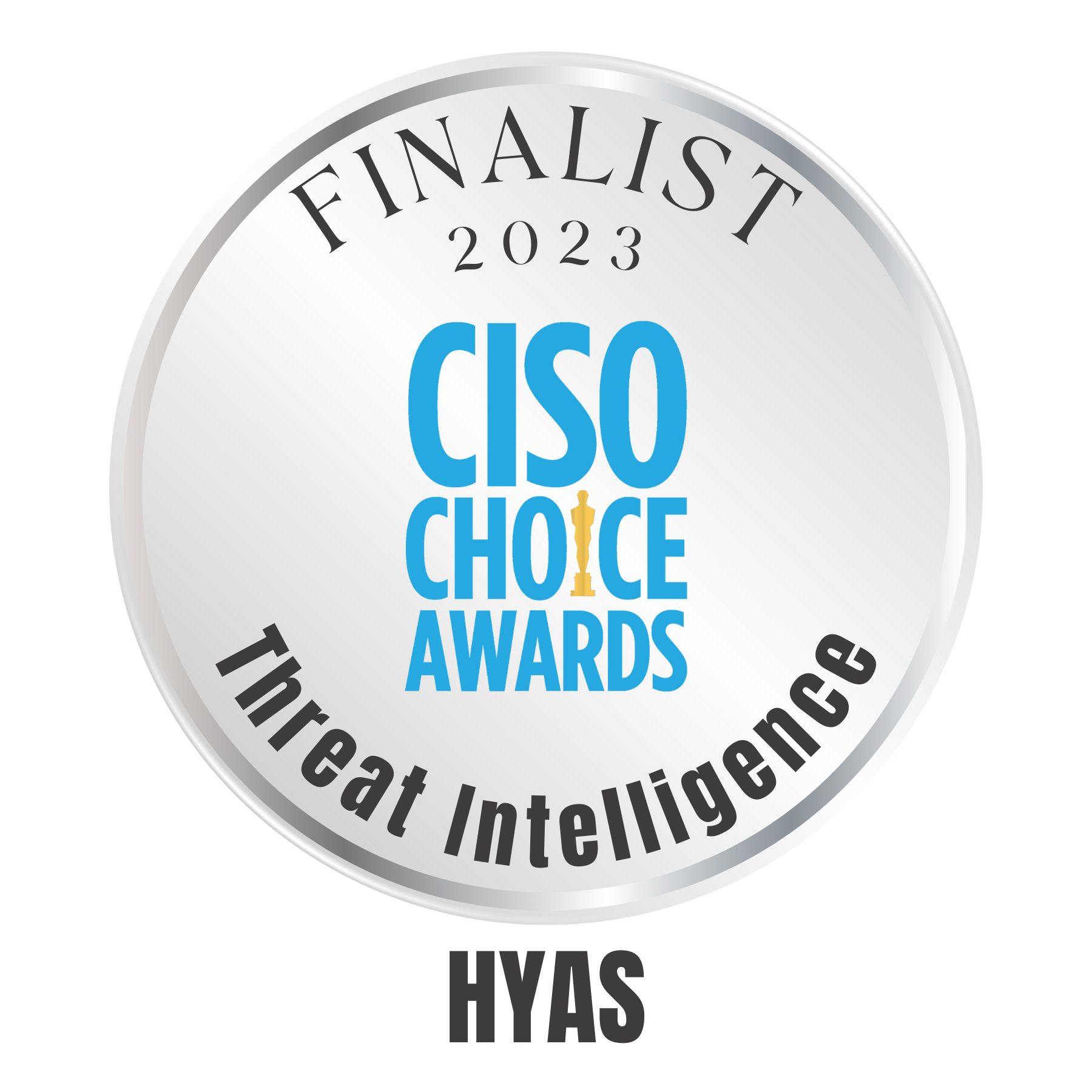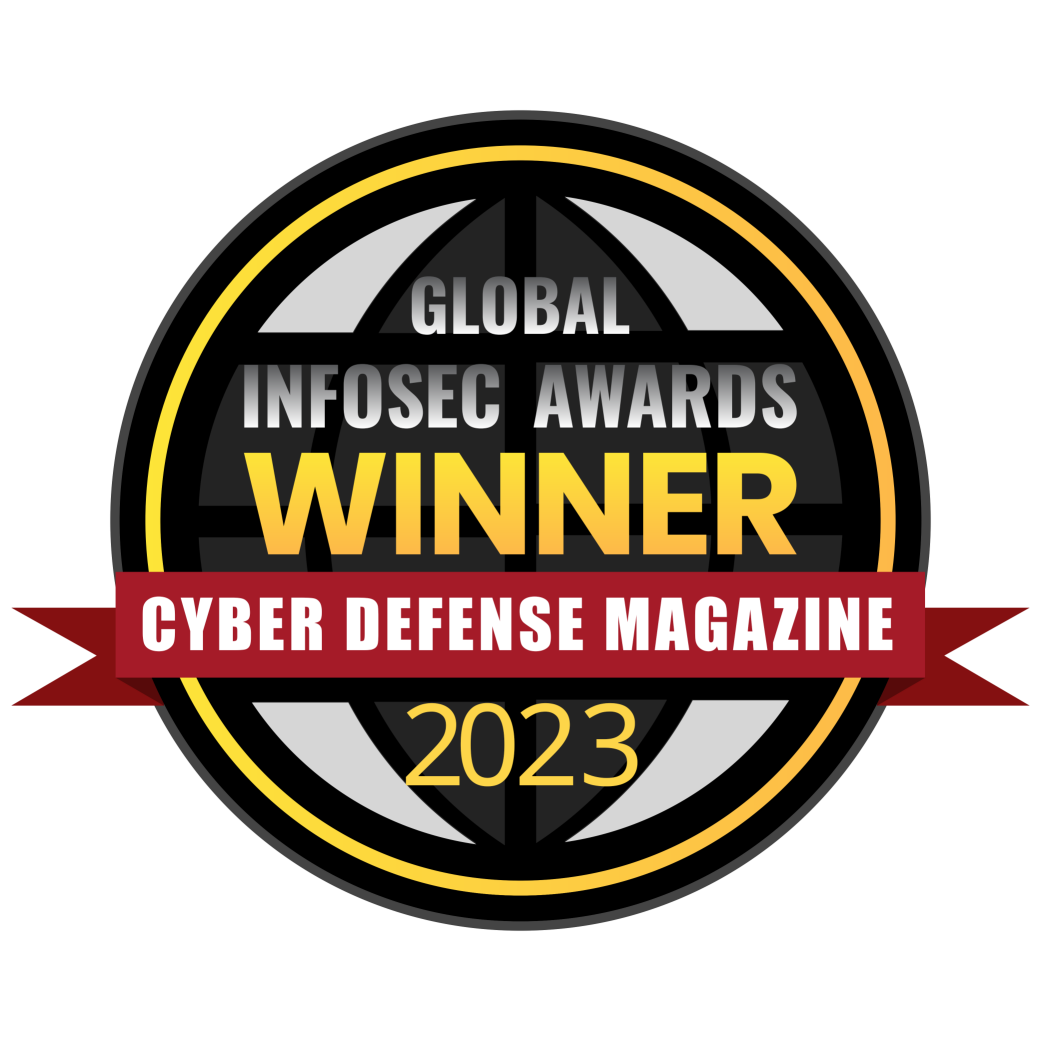 ---
Polymorphic, Intelligent and Fully Autonomous AI-Generated Malware
As part of our continuing research, HYAS Labs release EyeSpy, a proof-of-concept (PoC) for an entirely new type of AI-synthesized, polymorphic, and fully autonomous malware. The malware utilizes artificial intelligence to make informed decisions and synthesize its capabilities as needed to conduct cyberattacks and continuously morph to avoid detection. This malware isn't just a program—it is an adaptive entity with evolving strategies, making it an ever-present, dynamic threat that evades detection.

As experts in adversary threat infrastructure, HYAS recognizes that the next generation of attack infrastructure is going to be fully AI-synthesized, polymorphic attack frameworks. We are accelerating work on technology we will need to defend against the next generation of cyber warfare to ensure our leading adversary infrastructure platform will be able to detect and protect against not just today's attacks but tomorrow's as well.
---
AI-Generated Malware
HYAS Labs introduced the BlackMamba proof-of-concept (PoC) that shows large language models (LLMs) can be exploited to synthesize polymorphic keylogger functionality on-the-fly, making it difficult for EDR to intervene. This PoC exploits a large language model to synthesize polymorphic keylogger functionality on-the-fly, dynamically modifying the benign code at runtime and all without any command-and-control infrastructure to deliver or verify the malicious keylogger functionality. This technique runs unimpeded by EDR intervention.

We call this PoC BlackMamba.
---
HYAS Protect At Home
HYAS Protect is an industry-leading protective DNS solution specifically designed to detect, block, and protect organizations from threats like phishing, malware, and ransomware. Many organizations around the world use HYAS Protect as both an early warning signal and the last line of defense for network protection.

Protect your home network and benefit from enterprise-grade protections with our limited free package. And you can kick the tires to see how HYAS Protect would perform in your corporate environment … all without the coordination, delays, and official approvals that may be needed to do a formal trial at the office.



Latest News, Articles and Reports
Russian-Based Adversary Infrastructure AS200593 In this blog, we review a recent case study and ...