The estimated global cost of cybercrime is $6T and climbing +15% a year.
Cybersecurity Ventures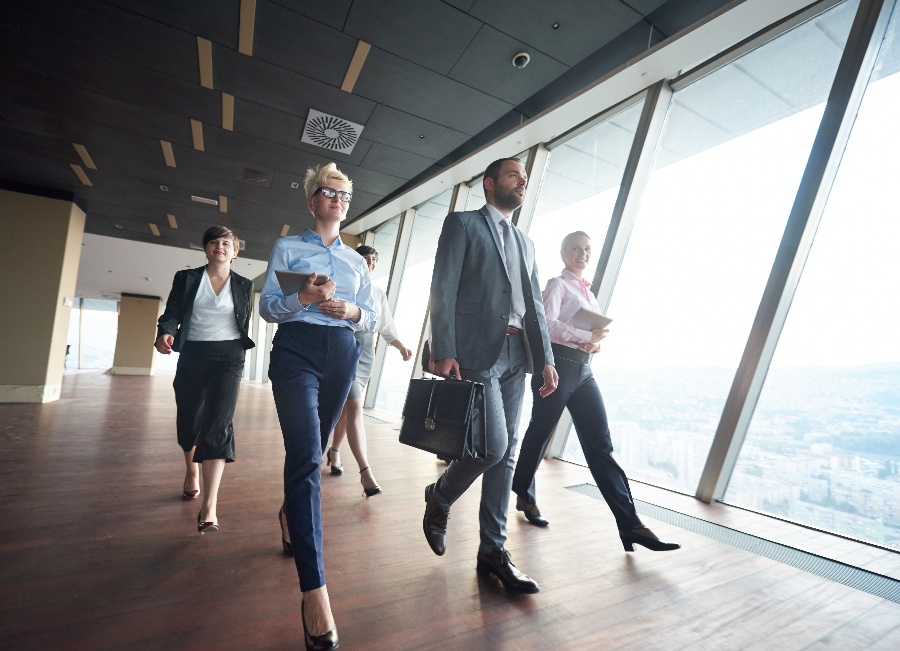 Successfully close investigations
WITH INTELLIGENCE THAT'S UNAVAILABLE ELSEWHERE
Financial institutions lose money. Enterprises lose revenue. Governments lose secrets. But these crimes always leave a trail of evidence. HYAS' cybercrime investigations team sees internet fraud and financial scams others can't and helps some of the world's largest companies fight digital piracy, counter adversaries, and save or even recoup money.
Complete investigations with increased accuracy and fidelity.
Threat analysis manipulates a blizzard of data. HYAS prioritizes events more effectively by tying new campaign infrastructure to known historical malicious activity. Our unique incorporation of diverse datasets during cybercrime investigations enables accelerated decision-making and incident response to combat internet fraud and financial scams.
Identify and intercept the adversary who thinks you make an easy target.
HYAS cuts through the tradecraft of adversary obfuscation to give you a complete picture of whom and what you're facing. Our cybercrime investigations can identify legacy and known/existing infrastructure being used against you so you can block the attack before your adversary has a chance to execute.
Stay ahead of adversaries and their evolving infrastructure.
HYAS detects, identifies, and monitors the behavior and patterns associated with internet fraud and financial scammers as they establish, curate, and grow their operations. By detecting and disrupting that infrastructure, our cybercrime investigations team helps you not only beat adversaries to the punch, but you teach them to look elsewhere for their next target.
HYAS
Protect
Protective DNS for the Corporate Environment
HYAS
Insight
Threat Intelligence and Investigation
HYAS
Confront
Protective DNS for the Production Environment