Krebs on Security: French Firms Rocked by Kasbah Hacker?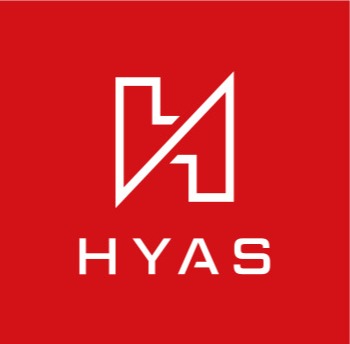 Posted by HYAS | March 2 2020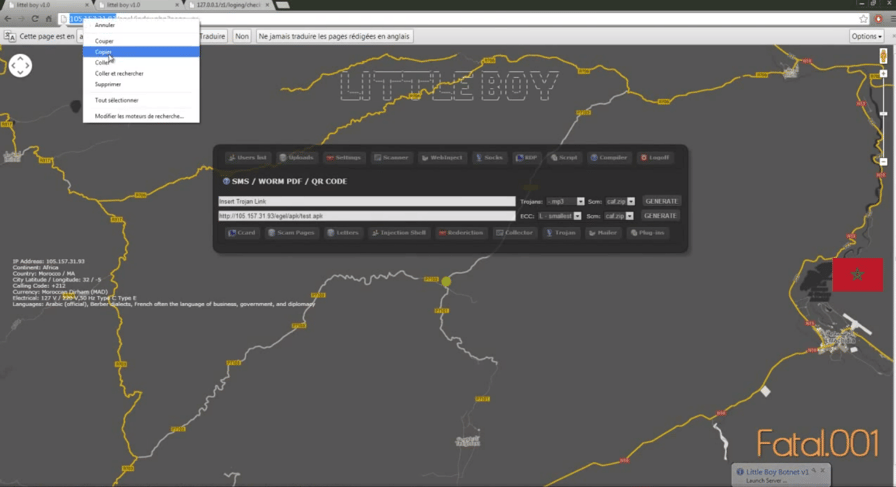 Brian Krebs explains how a large number of French critical infrastructure firms were hacked as part of an extended malware campaign that appears to have been orchestrated by at least one attacker based in Morocco. The threat actor was located with the help of HYAS threat intelligence. An individual thought to be involved has earned accolades from the likes of Apple, Dell, and Microsoft for helping to find and fix security vulnerabilities in their products.