$150M+ is the expected average cost of a breach to an organization
2020 Juniper Research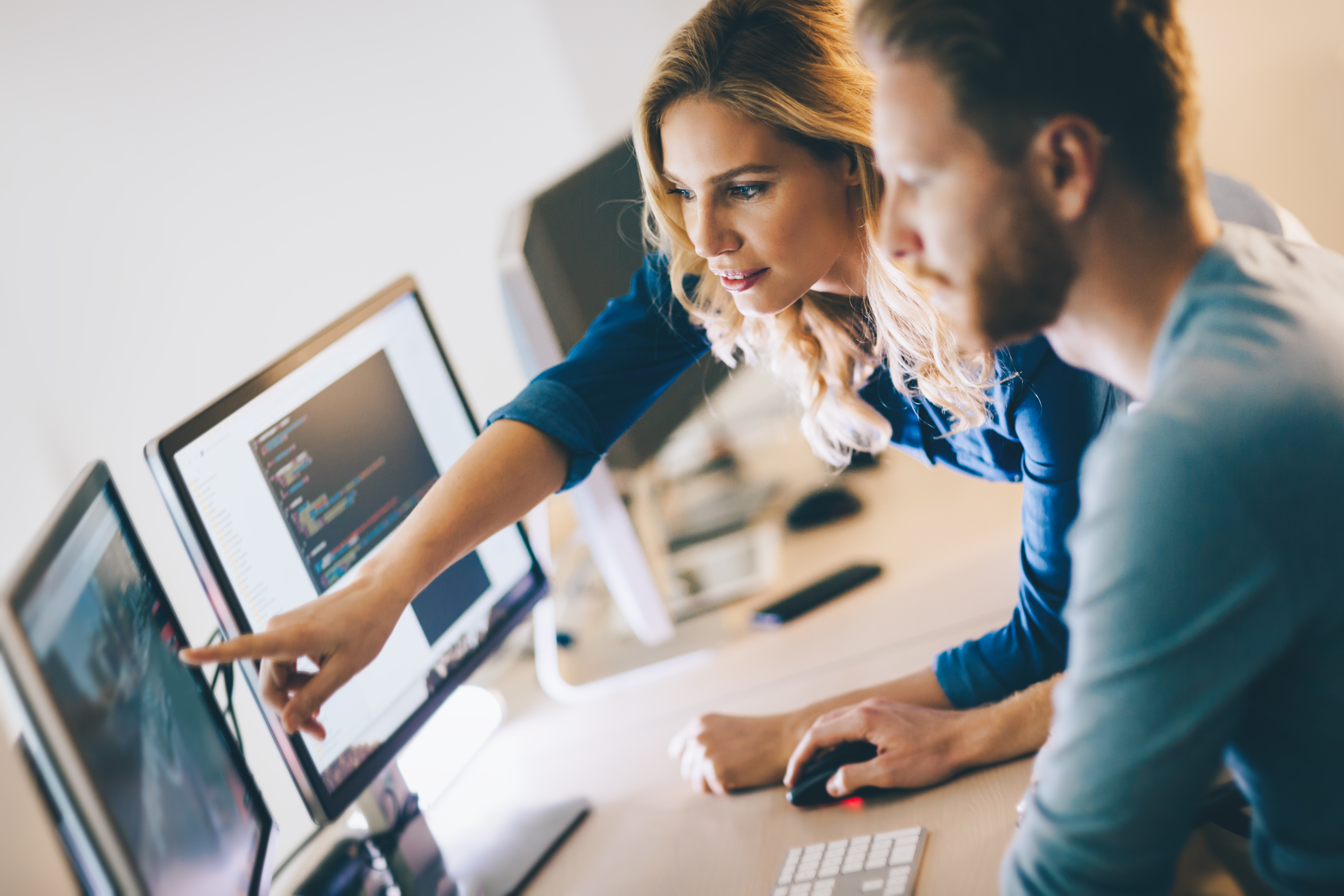 Have the insights to take more action than ever before.
When you get attacked, you need answers quickly. Uncovering the true identities of threat actors and the extent of their infrastructure, or getting to full attribution, requires much more than a public WHOIS collected from data sources.
HYAS Insight is the industry's leading solution for computer forensic services and we can help you find answers and get to full attribution. We use data for our digital forensic investigations that we collect, store, and access in real time from both traditional and nontraditional data sources to give you answers that are accurate, effective, and incredibly time efficient.
Identify and intercept the adversary
who thinks you make an easy target.
HYAS' computer forensic services team will cut through the tradecraft of adversary obfuscation to give you a complete picture of whom and what you're facing. We identify legacy and known/existing infrastructure being used against you so you can block an attack before your adversary has a chance to execute.
Complete DIGITAL FORENSIC investigations
with increased accuracy and fidelity.
Threat analysis manipulates a blizzard of data. HYAS prioritizes events more effectively by tying new campaign infrastructure to known historical malicious activity. Our unique incorporation of diverse datasets with our computer forensic services enables accelerated decision-making during investigations and incident response.
Stay ahead of adversaries and
their evolving infrastructure.
When you work with HYAS' computer forensics services team, we will help you detect, identify, and monitor the behavior and patterns associated with adversaries as they establish, curate, and grow their operations. By detecting and disrupting that infrastructure, you not only beat adversaries to the punch, but you teach them to look elsewhere for their next target.
The HYAS speed of investigation was incredible. We were blown away by their responsiveness, knowledge, and expertise. To rapidly identify security issues in our infrastructure as well as find the culprits was astounding. HYAS jumped in and located the hacker in hours."
Linda Monique
Almo CEO
HYAS
Protect
Protective DNS for the Corporate Environment
HYAS
Insight
Threat Intelligence and Investigation
HYAS
Confront
Protective DNS for the Production Environment