HYAS is a world-leading authority on cyber adversary infrastructure and communication to that infrastructure. While much of the cybersecurity industry is still reacting to the emerging actions of bad actors, HYAS takes a preemptive stance and leverages its infrastructure knowledge to stop attacks before they can get started.
Three of the Fortune 5 use HYAS
Doubling in size year over year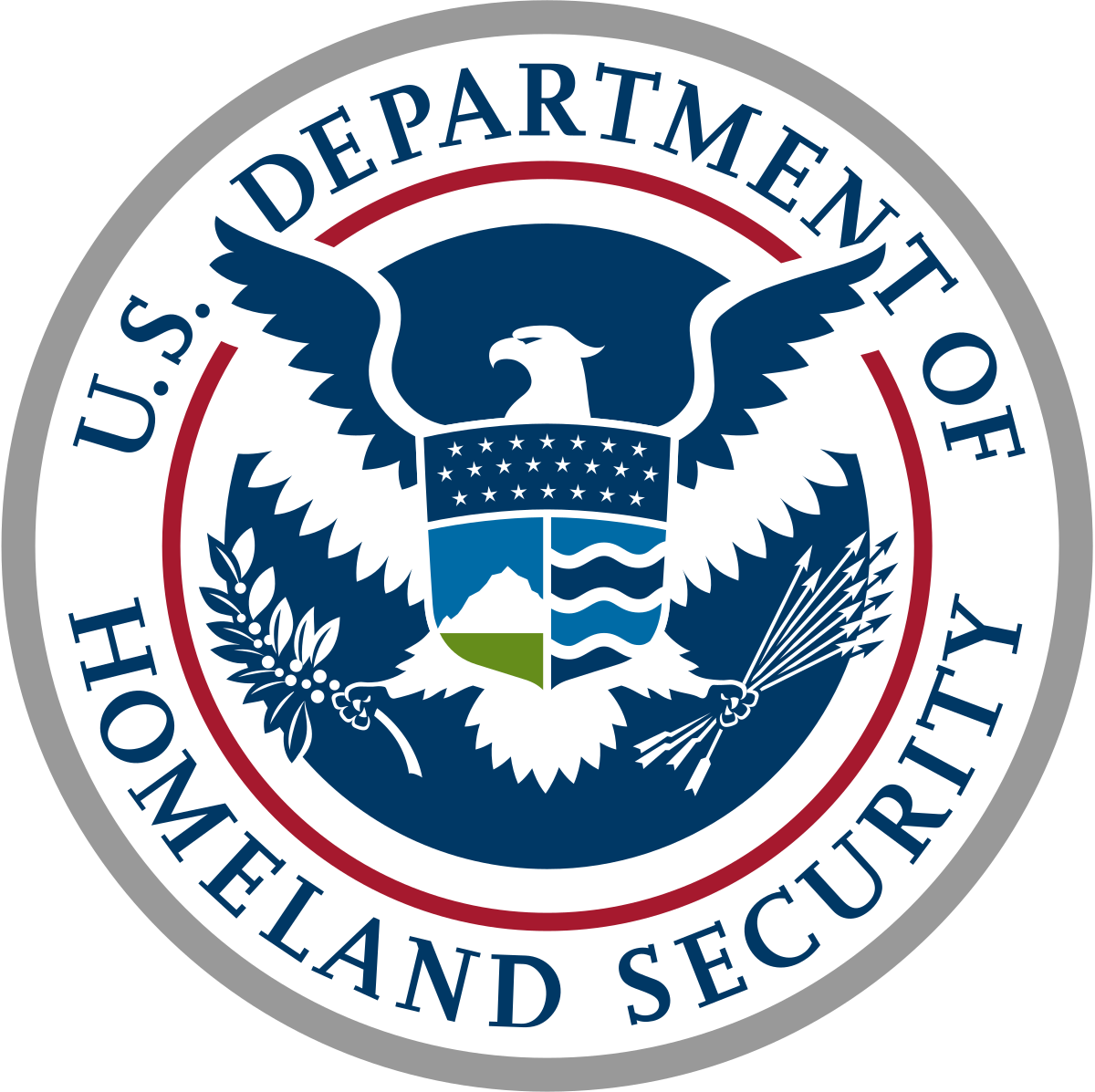 Trusted by International Law Enforcement and the US Department of Homeland
OUR VISION AND MISSION
Our vision is to be the leading provider of confidence and cyber security that today's businesses need to move forward in an ever-changing data environment.
Our mission is to thwart cyber attacks before they happen. Let's move over, under, around, and, if necessary, straight through any bad actors who choose to stand in the way of progress.


THERE'S NO SHORTAGE OF BAD ACTORS IN THE WORLD.

WE'LL GIVE YOU A CHANCE TO FIGHT THE GOOD FIGHT.
Contact Us
Ready to talk? Please contact us and a HYAS team member will be in touch shortly.