INTERCEPT YOUR ADVERSARIES


BEFORE THEY CAN EVEN GET STARTED
Taking business forward requires the ability to look beyond what is going on inside your infrastructure. HYAS is a cybersecurity firm that gives your teams new visibility and actionable intelligence by connecting specific attack instances and campaigns to billions of historical and current indicators of compromise.
The team at our cybersecurity firm uses unique datasets, combined with aggregation and correlation capabilities, enable your threat intelligence analysts to discover, investigate, attribute, and monitor adversary campaign infrastructure well before an attack.
IDENTIFY ADVERSARIES, INCREASE EVIDENCE, AND REDUCE RISK
HYAS Protect and HYAS Insight enterprise security solutions are immediately deployable ways to improve your in-house security and provide an advantage to your threat analysis teams. If the right people are what you need, put our cybersecurity firm's team of threat intelligence, fraud & incident investigation, and network security experts to work for you.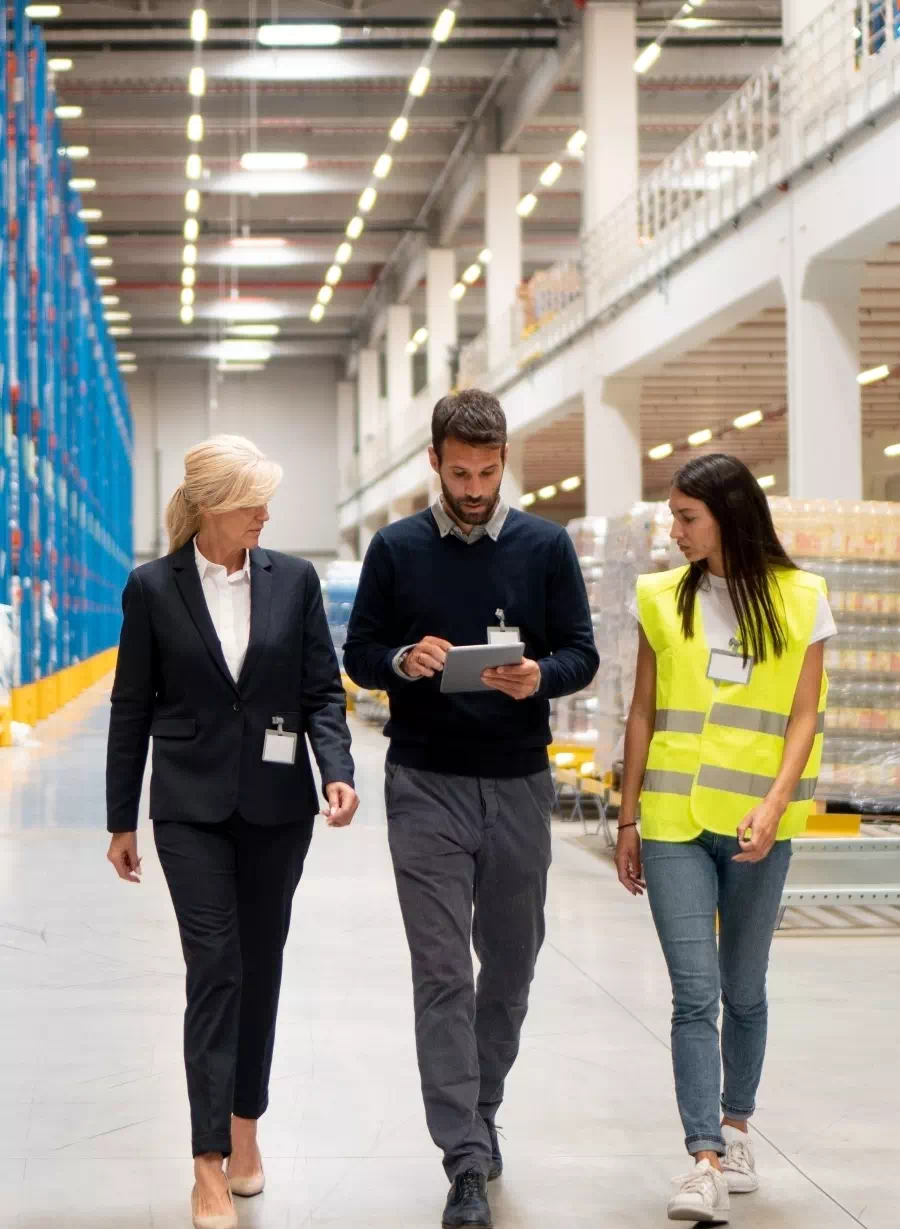 SECURITY THAT HELPS YOU MOVE AHEAD
INSTEAD OF FORCING YOU TO SLOW DOWN
HYAS is a valued cybersecurity partner for organizations around the globe. We help businesses see more, do more, and understand more about the nature of the threats they face, even those they don't realize they are facing, on a daily basis.