BUILD PREVENTATIVE SECURITY INTO YOUR CURRENT ECOSYSTEM
YOU'LL NEVER HEAR US SAY "RIP AND REPLACE"
Our partnership and integration program helps customers achieve maximum value from their current technology investments. We develop optimal solutions to improve proactive security and bring new levels of insight and speed to investigations.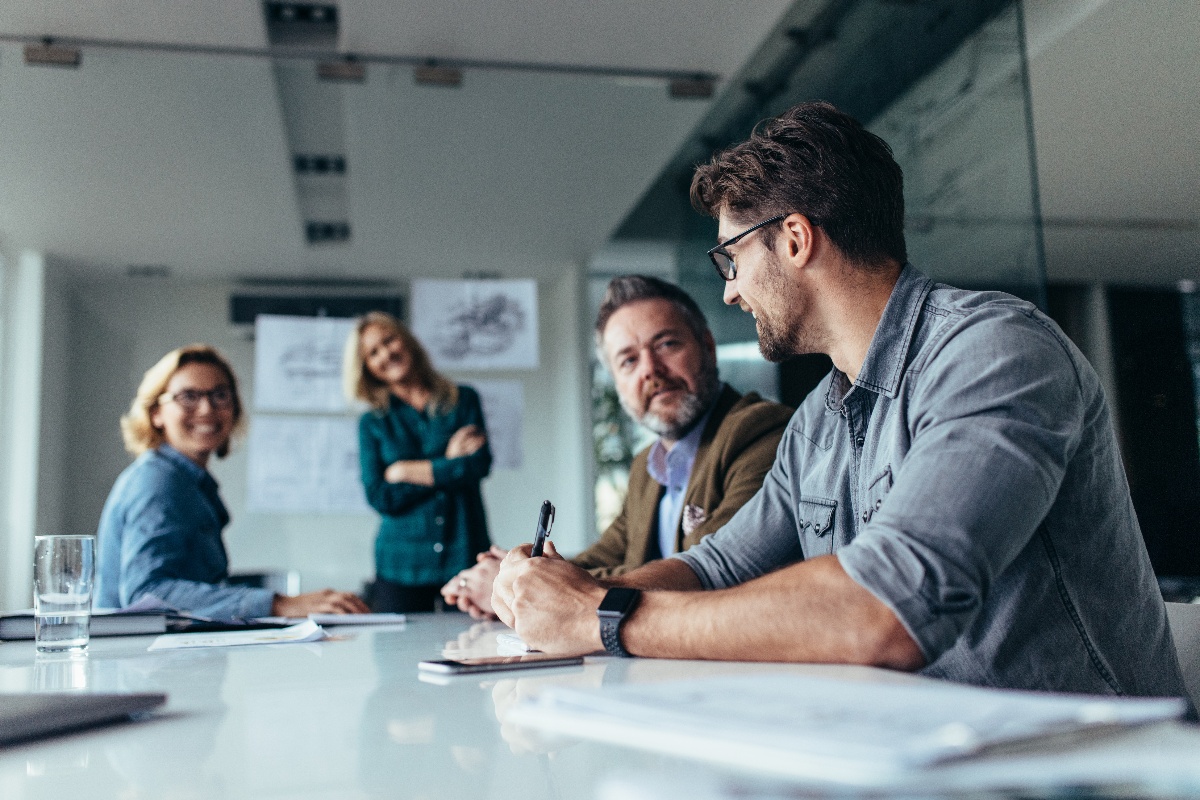 ARE YOU ON THE LOOKOUT FOR NEW AND INNOVATIVE PARTNERSHIPS?
BECAUSE WE ALWAYS ARE.
Our partnerships with cyber security technology and channel partners further expand the ways cyber-threat analysts and security practitioners utilize our technology. You can count on HYAS to improve threat attribution, threat intelligence analysis, and network protection from day 1.
HYAS partnership will:
Increase value of existing threat-detection infrastructure and processes, allowing you to attract new customers
Accelerate investigations to save customers time and money
Augment your existing technology portfolio to deliver value by solving painful customer problems
Serve more customers with less SOC personnel by allowing them to focus on real threats in real time
LET'S GET TO TOUGH QUESTIONS AND CONCRETE ANSWERS.
Email us to get started: partnerships@hyas.com
Schedule a call
HYAS will deliver investigation speed you've never seen before.