JOIN OUR TEAM
We're an ambitious, closely knit team of cyber security experts who are driven to make the internet a more confident place for business. And a much more worrisome place if you're a bad actor. If you're team focused, willing to work hard to win, and feel a sense of obligation to fight for what's right, we'll put you in a position to make a difference.
Three of the Fortune 5 use HYAS
Doubling in size year over year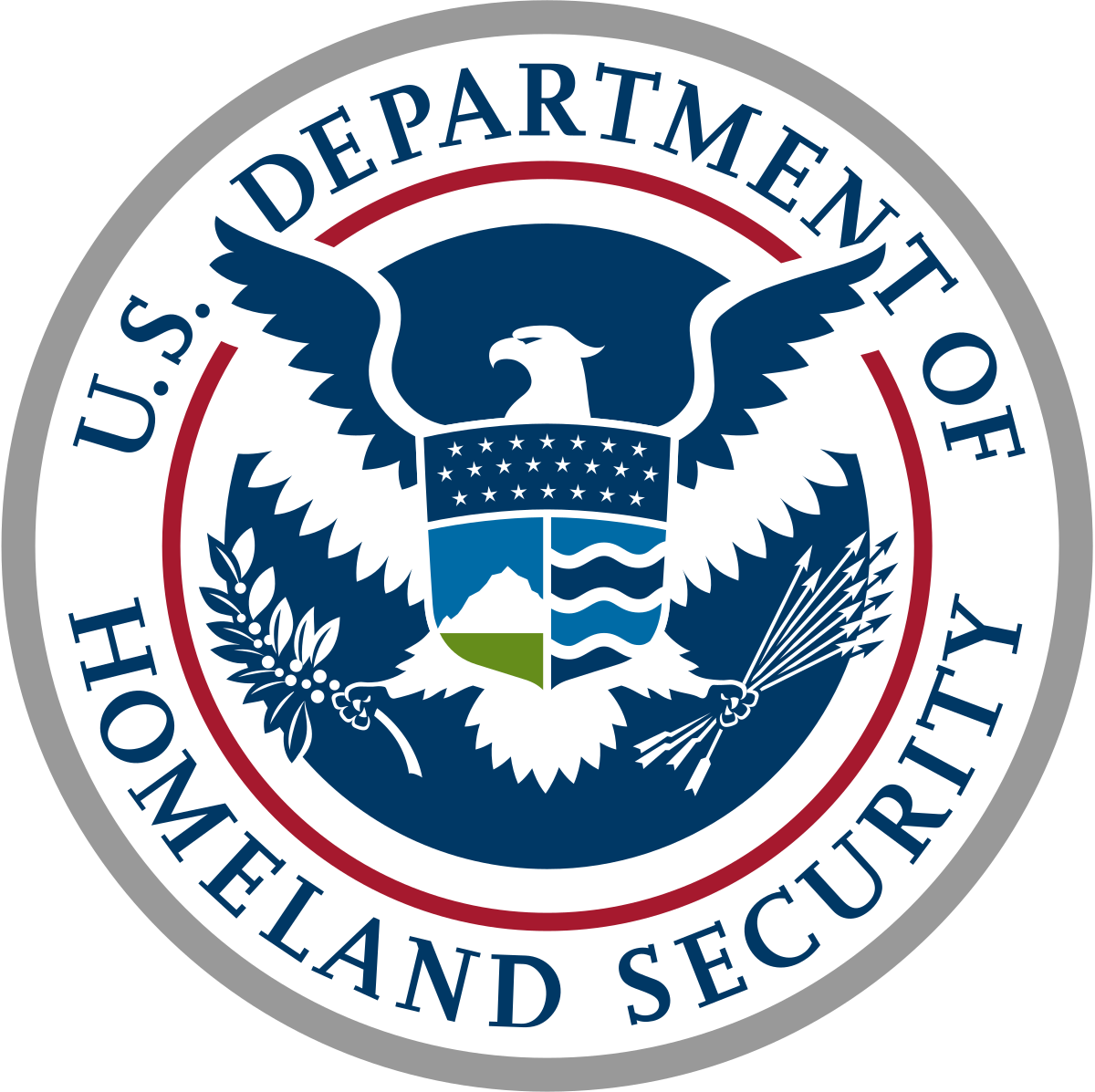 Trusted International Law Enforcement and the US Department of Homeland Security
Our pact for action.
We live in time of rapid and unprecedented change.
And yet the field of cyber security still lives on the defense.
Hitting here. Missing there.
Pitching yet another flashy red light, gee-whiz bell, or whistle.
That's not how we do things around here.
We're here to think ahead.
To outmaneuver,
And to clear a confident path in the only direction today's businesses want to move.
And that's forward.
Full forward.
HYAS forward.
HYAS forward means moving over, under, around, and, if necessary, straight through any bad actors who choose to stand in the way of progress.
It means seeing them first.
Stopping them before they even get started.
And putting them out of operation,
Turning them over to authorities,
Or teaching them to look for an easier target.
So forget playing traditional defense.
Throw out the book on cat and mouse.
We're on this planet to change the game.
Benefits
We're not fans of mediocrity in any form. We ask a lot of our team. And in return we provide top-tier benefits.

WE WANT YOU HEALTHY
Medical. Check. Dental. Check. You're covered.

WE WANT YOU TO FEEL VALUED
You can expect a competitive salary and equity. We want every employee personally and financially invested in our business.

WE WANT YOU HERE FOR THE LONG RUN.
Staying sharp takes stepping away. We have a generous PTO schedule and flexible hours to integrate life and work.
Open Opportunities
HYAS is an equal opportunity workplace. We seek applicants of diverse backgrounds and hire without regard to race, religion, color, gender, age, national origin, disability, veteran status, genetic information, neurodiversity, or any other status protected by law.
For current internship opportunities, please click here.
Please Note: All Positions Are Remote and Offered in Canada or the U.S.